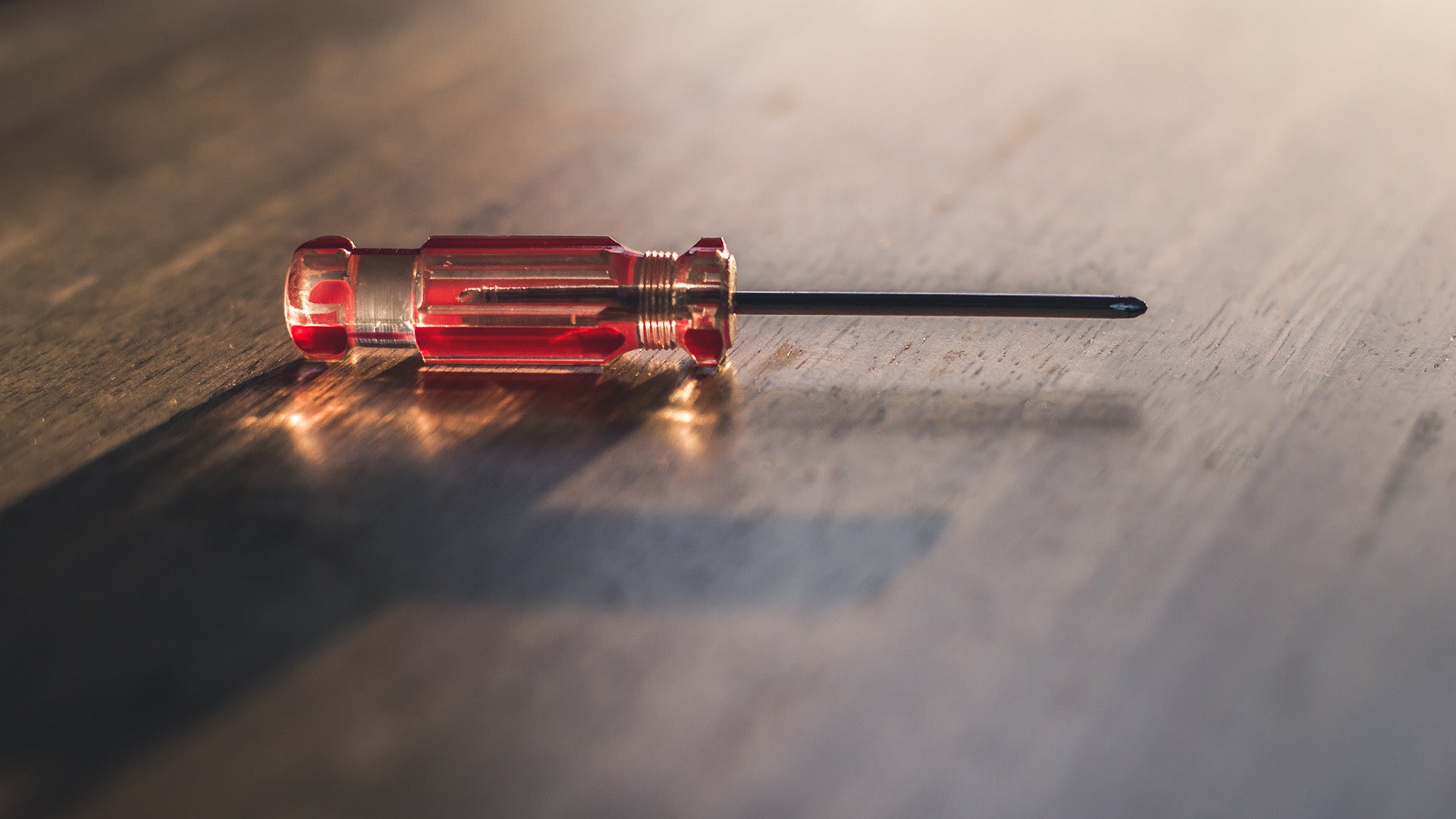 Aerial Services to Suit Every Budget
Enjoy Flexible Payment Options with Klarna Pay
Spread the Cost!
Get Hassle Free Installation Services
We've Got You Covered!
We're here to help you with all your installation and repair needs. Whether you need help installing a new TV or fixing your aerial. Our team of experts is dedicated to providing you with the highest level of service and support, so you can feel confident that your needs are being met. Our prices are affordable, so you don't have to break the bank to get the help you need. Give us a call to learn more about what we can do to cover your needs. We're confident that you'll love our services as much as we do!
SUBHEADING
Recently viewed products