SAMSUNG SERIES 5 WW90TA046AH/EU ECOBUBBLE™ WASHING MACHINE, 9KG 1400RPM
5-Year

Warranty 

Spin (rpm) - 1400
Capacity (kg) - 9
Delay Timer - Yes
Wi-Fi Connectivity - No

Looking for a washing machine that's efficient, reliable, and packed with features? Look no further than the Samsung WW90TA046AH/EU.

With a 9kg capacity and a 1400rpm spin speed, this washing machine is perfect for families or anyone who needs to tackle large loads of laundry. And thanks to Samsung's ecobubble™ technology and inverter motor, it's also incredibly energy-efficient and quiet.

The WW90TA046AH/EU offers a range of programmes to suit all your laundry needs, from quick washes to bedding, cotton, and more. And with a hygiene steam function, you can be sure your clothes are always clean and fresh.

Other features of this washing machine include a child lock, delay timer, LED display, and 2nd Diamond Drum for gentle yet thorough cleaning. Plus, with a 5-year guarantee, you can have peace of mind knowing that your investment is protected.

So why settle for a subpar washing machine when you can have the best? Choose the Samsung WW90TA046AH/EU and experience the ultimate in laundry convenience and performance.
View full details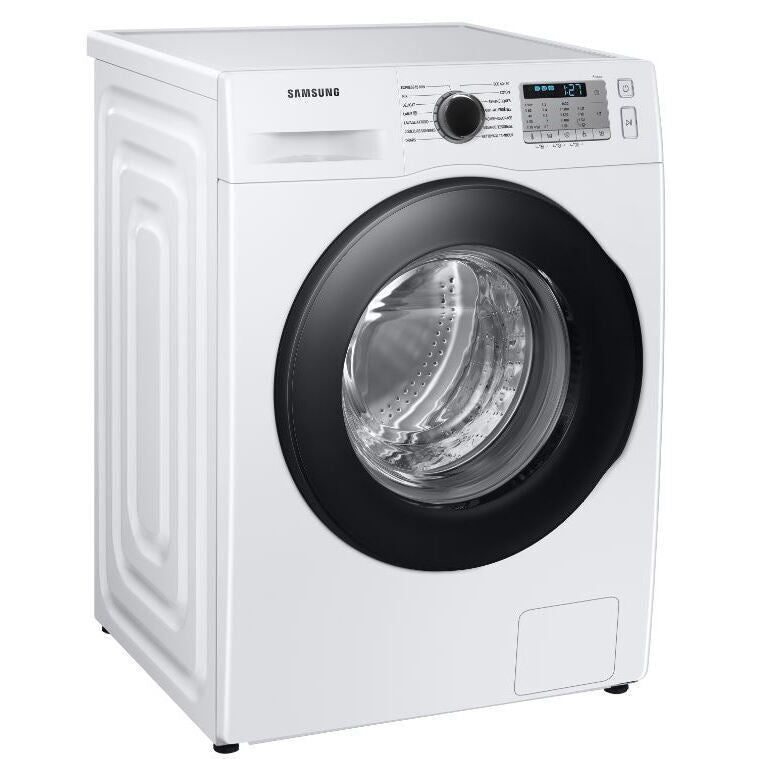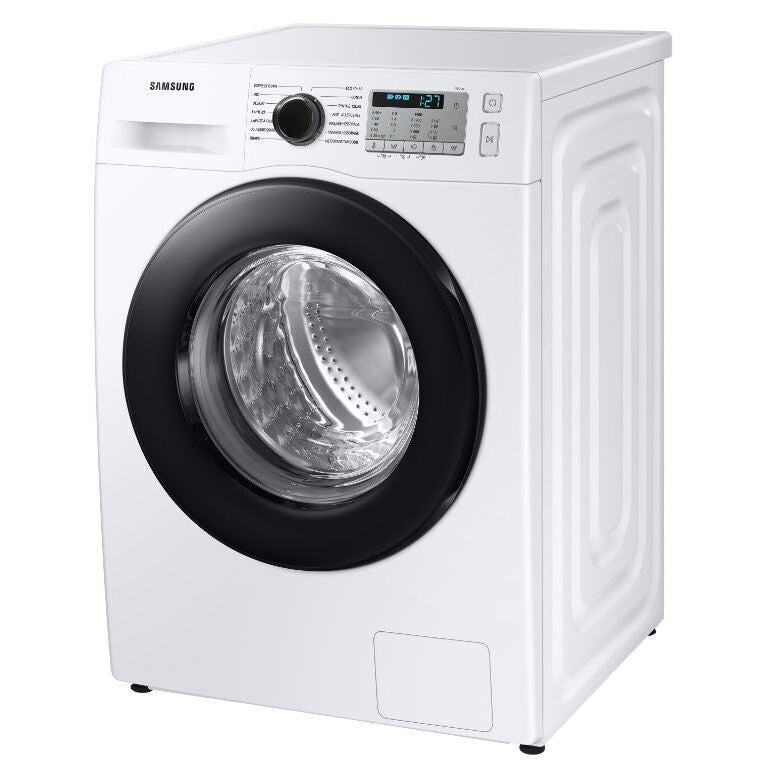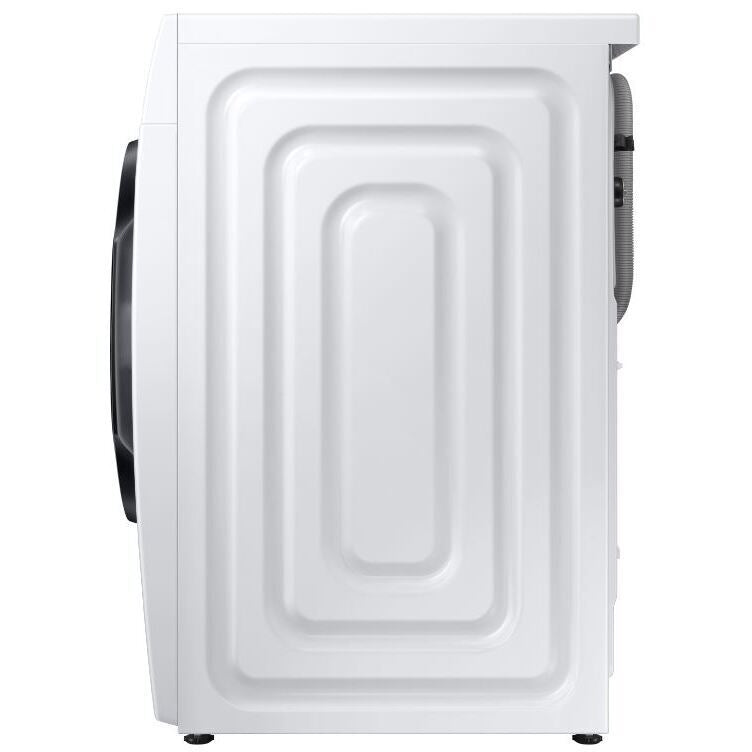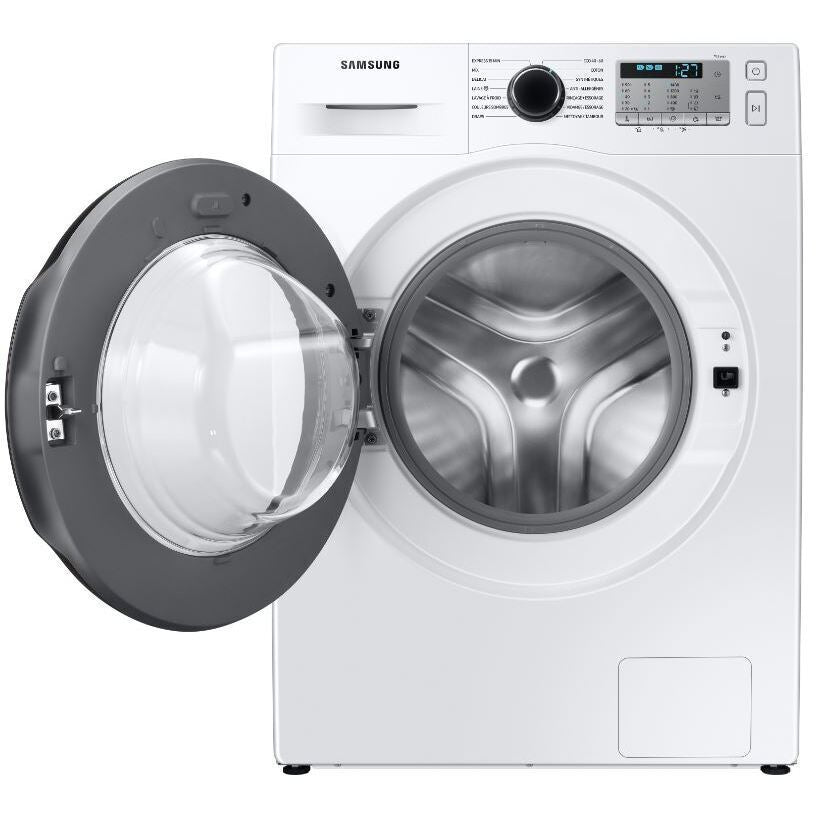 SAMSUNG SERIES 5 WW90TA046AH/EU ECOBUBBLE™ WASHING MACHINE, 9KG 1400RPM
SUBHEADING
Recently viewed products