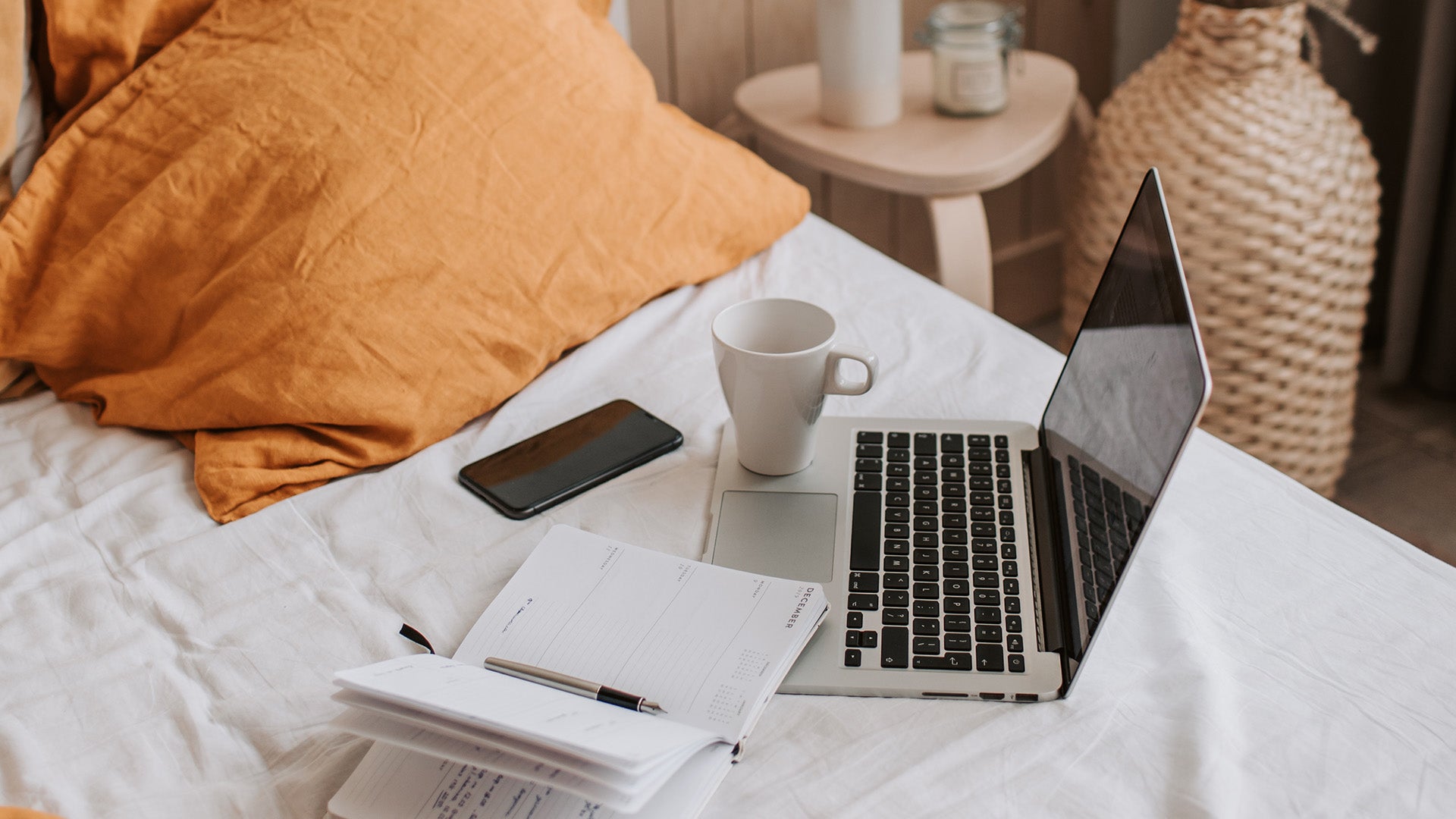 Fast Delivery of Top Brand Tech Such as Laptops to Suit Every Budget
Enjoy Flexible Payment Options On Tech Products with Klarna Pay
Spread the Cost!
Laptops, Pads and Consoles
We've Got You Covered!
Welcome to our tech products! Let us help you stay connected and productive. Our products are designed to deliver outstanding performance and reliability, so you can get more done in less time. Plus, our products are built to last, so you can feel confident that you're making a smart investment.
SUBHEADING
Recently viewed products