Walker WP4K65231BRD Borderless 65″ 4k Smart LED TV with Satellite Tuner – 2 Year Warranty
The 65″ WALKER WP4K65231BRD is brimming with practical features and boasts a perfect picture, so you can indulge yourself in first-class home entertainment. The comprehensive 65″ screen together with its 4K Ultra HD resolution is ideal for spacious living rooms. 

An inconceivable 4K resolution offers four times more detail than standard Full HD. 

By using an LCD LED backlight, you can bank on sharp spectral peaks from corner to corner across the entire screen. You can also make the most of Smart TV, which gives you the joy of using a wide variety of multimedia applications directly on your TV screen.
View full details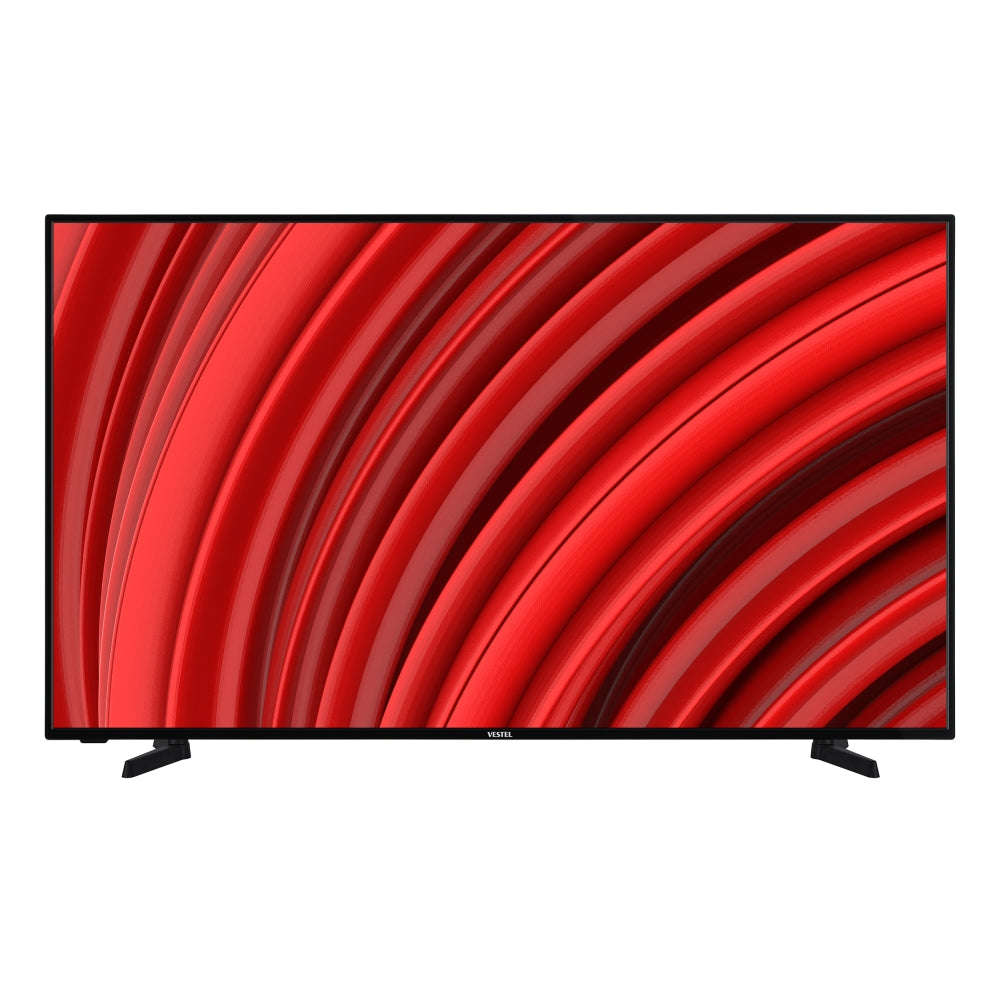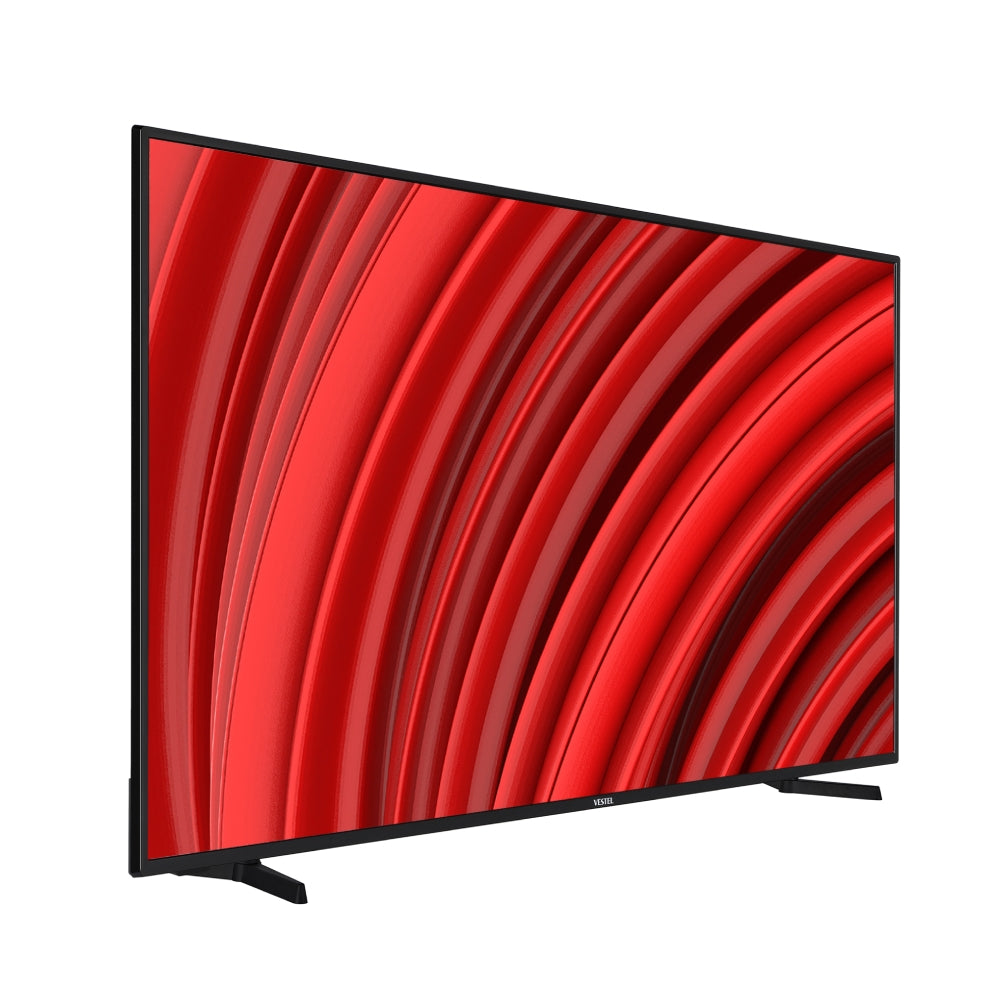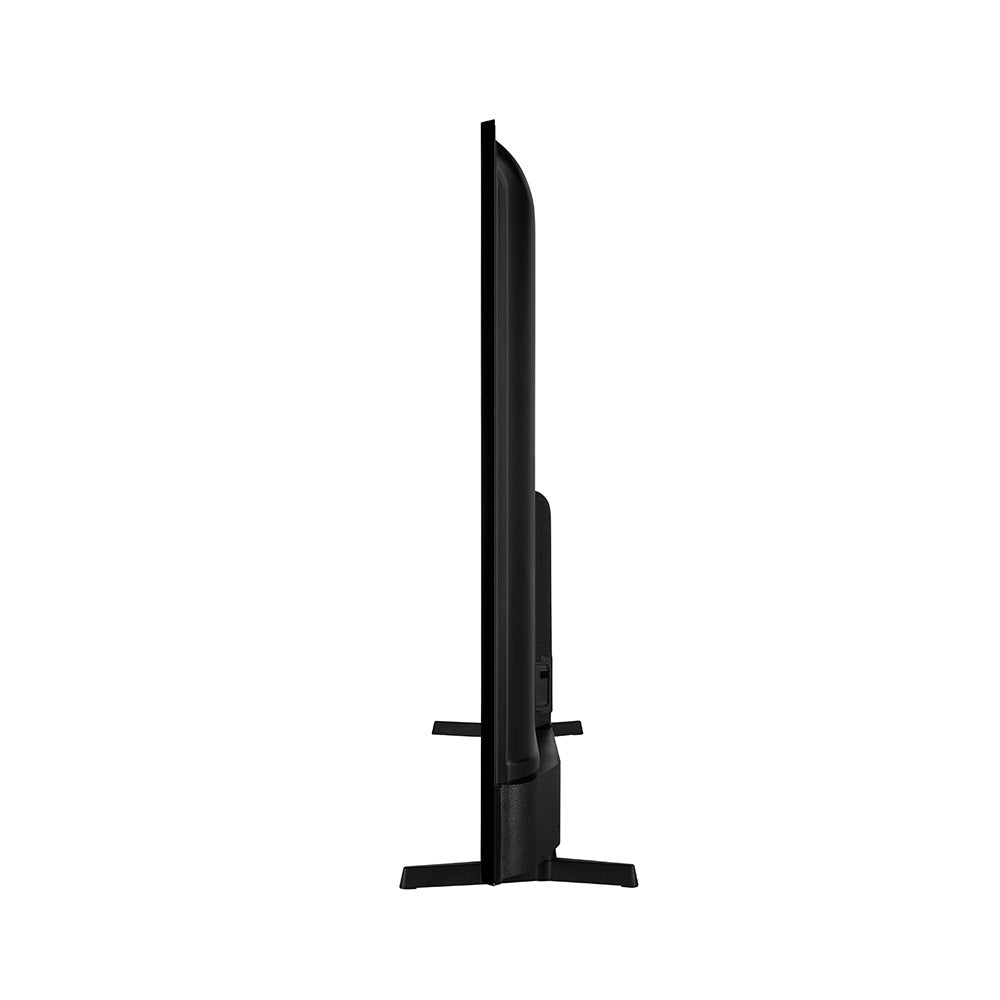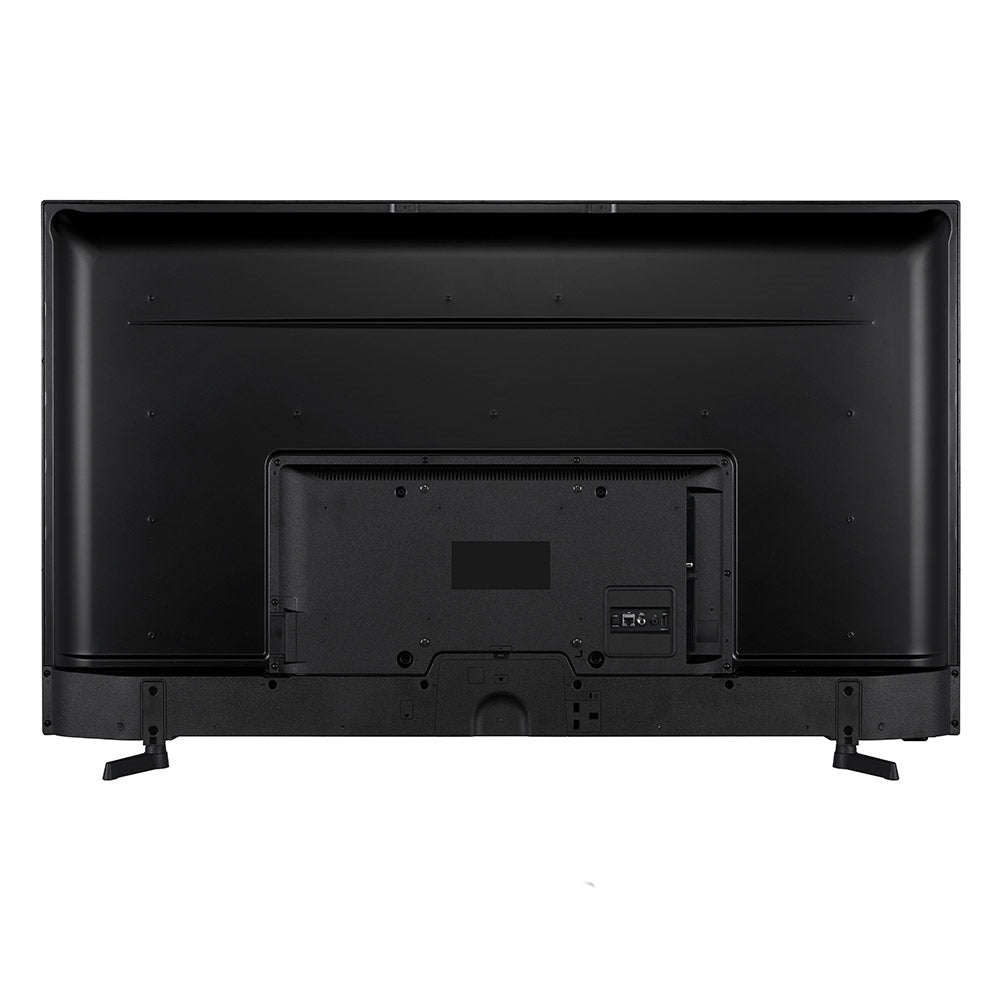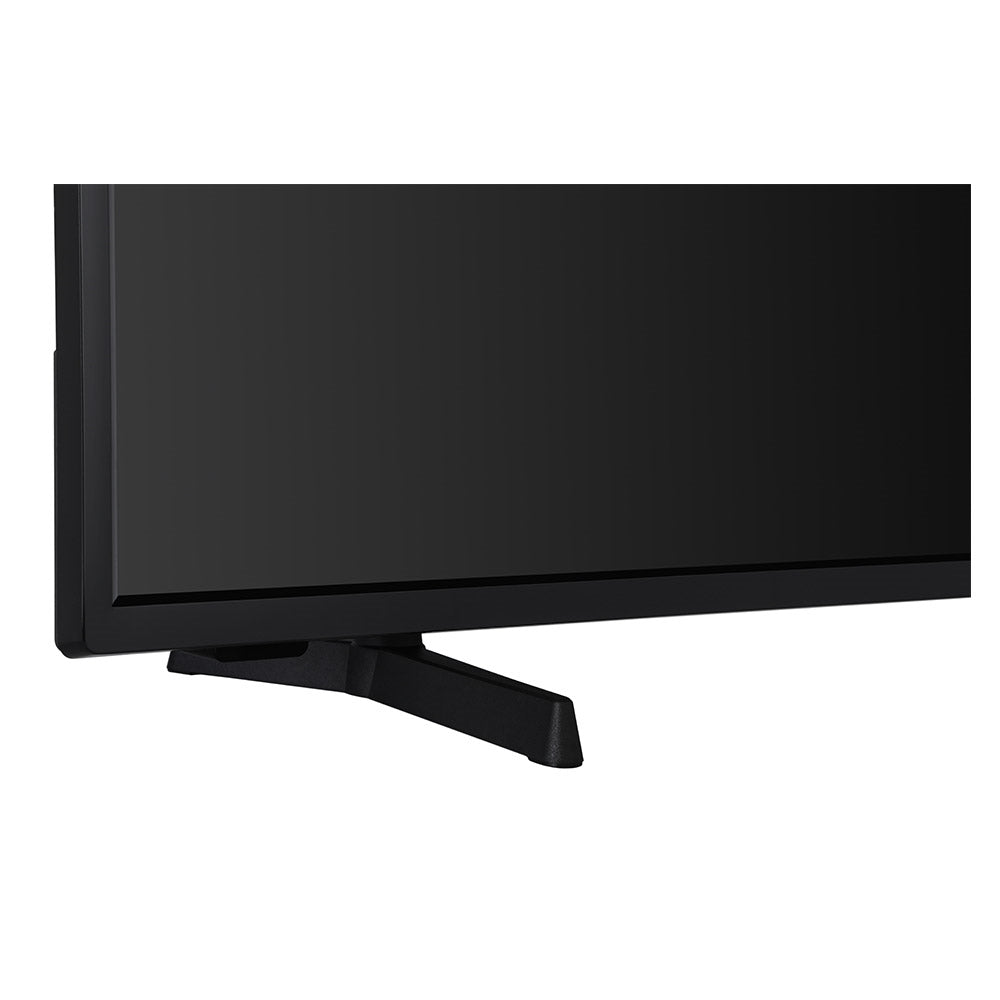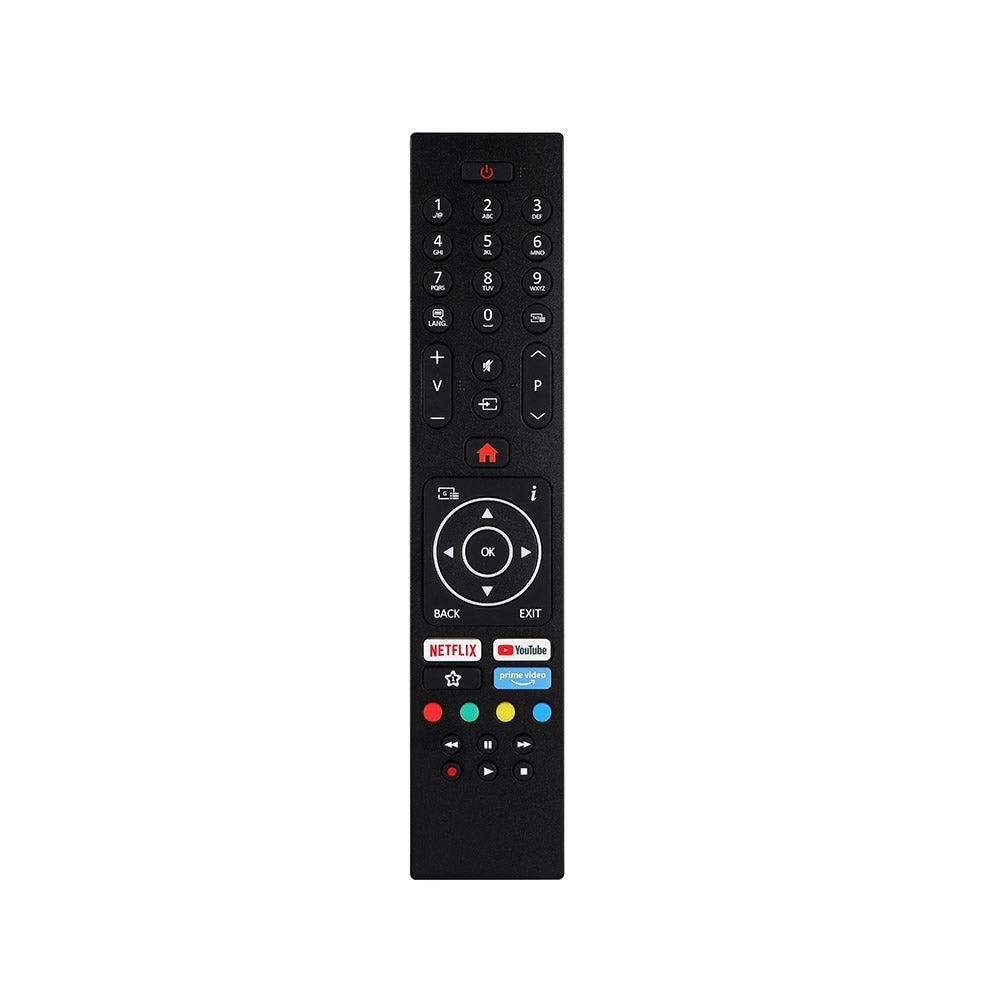 Walker WP4K65231BRD Borderless 65″ 4k Smart LED TV with Satellite Tuner – 2 Year Warranty
SUBHEADING
Recently viewed products