Samsung RS67A8810S9/EU RS8000 7 Series American Fridge Freezer
Flexible repayment options available
Choose weekly, fortnightly, every four weeks or monthly
Flexible repayment options available. Choose weekly, fortnightly, every four weeks or monthly  >> Click Here to APPLY   When you qualify for Finance, you can choose to pay your balance off in 4 months, over the full term, or call up and make early repayments. Whether you spread the cost over 4 or 36 months, you're in control. Pay in 4 - Should you pay off your balance in 4 months, any interest you owe* will be cancelled . *Interest is charged from the day your loan starts and will only be cancelled if you pay off the amount of credit advanced within the Pay in 4 Period. Minimum  Requirement 

Minimum 18 years old
Active current account that can accept Direct Debits
£200 weekly income
Resident in UK Valid Debit or Credit Card

Representative Example: Cost of Goods £1200, Deposit £50, Amount of Credit £1,150, Annual Fixed Interest Rate 34.04%, Monthly Payment £51.75, Term 36 months, Total Payable £1913.00, Representative 39.9% APR. Contact us

Email sales@conway.tv

Address 3 Park Ave, Cookstown BT80 8AH
Dimensions - (H)1780 MM x (W)912 MM x (D)716 MM
SpaceMax™
Smart Conversion™
Twin Cooling Plus™
Precise Cooling

This brushed steel American fridge freezer from Samsung is perfect if you're looking to reduce your trips to the supermarket. With a colossal capacity of 634 litres, it can hold up to 35 bags of food shopping, making it a great choice for large households or those who like to stock up on groceries.

Say goodbye to the hassle of manually chipping away ice, as this appliance features Total No Frost technology, which circulates cool air to prevent the formation of frost in the first place. There's also a handy plumbed-in water and ice dispenser, perfect for quenching your thirst on hot summer days.

In addition, this appliance boasts a Digital Inverter Compressor that runs quietly and efficiently, contributing to both longer-lasting performance and reduced energy bills. This makes it an excellent choice for those who want to make a positive impact on the environment and save money on their utility bills.

Overall, the Samsung American fridge freezer is a fantastic investment for anyone looking for a high-capacity appliance that is both practical and energy-efficient. Its sleek brushed steel finish and smart features make it a stylish and practical addition to any modern kitchen.
View full details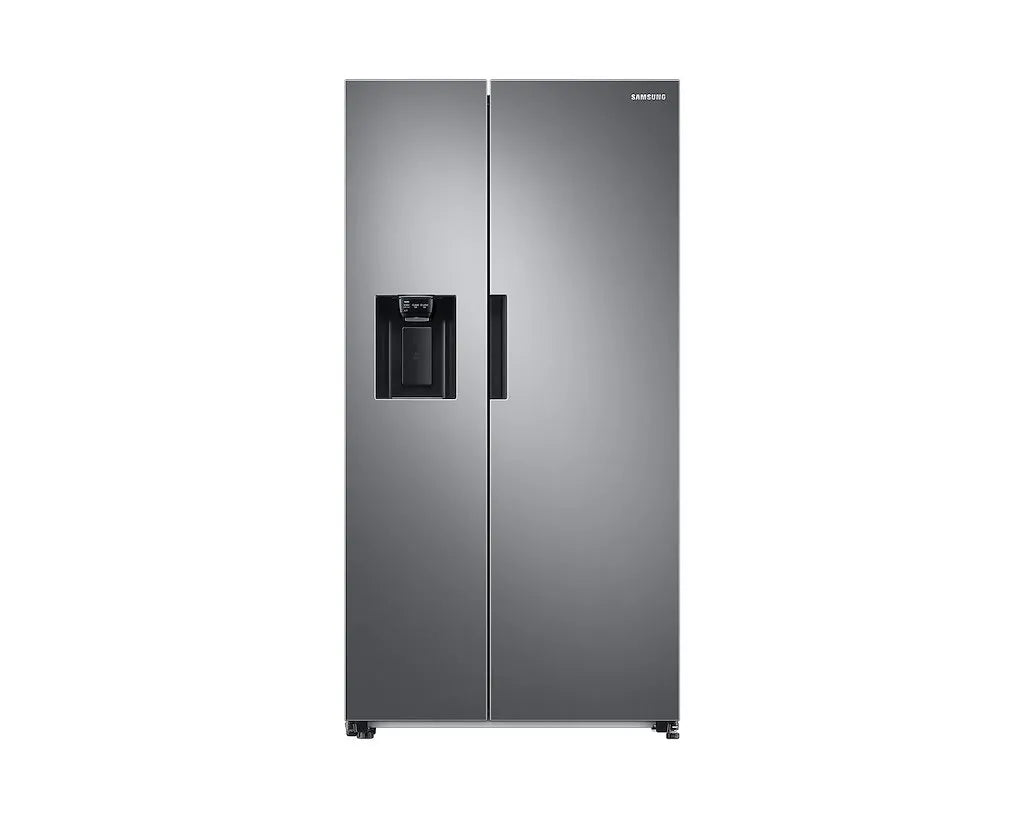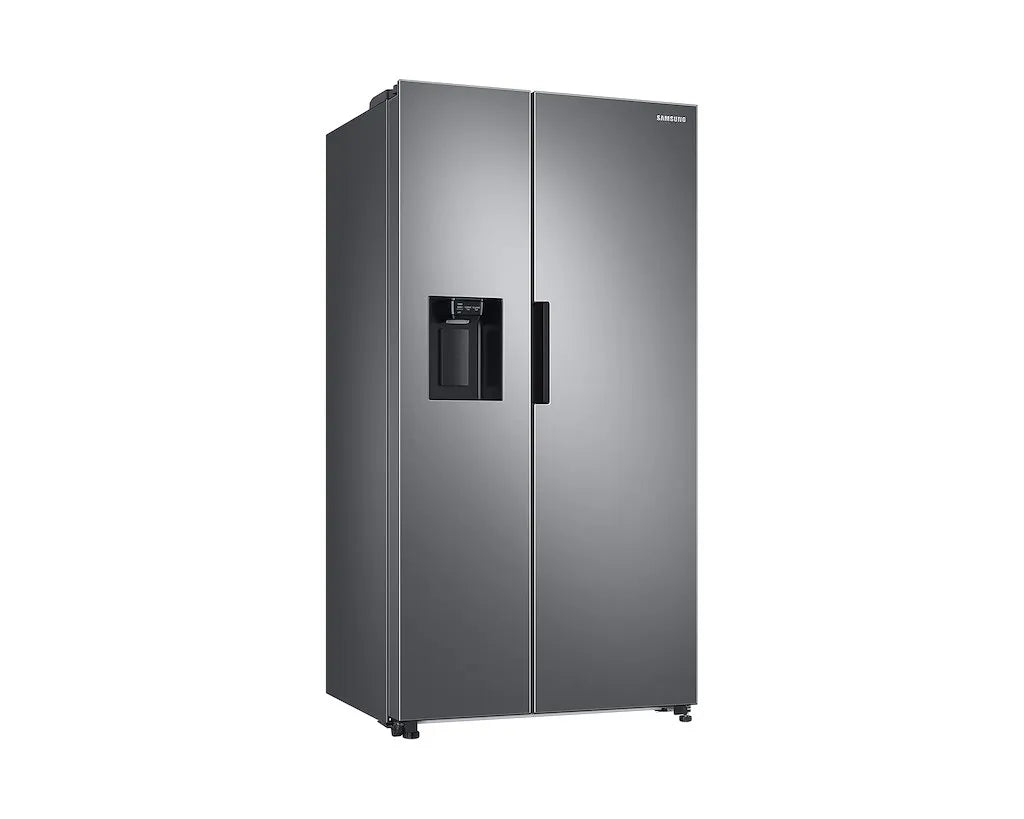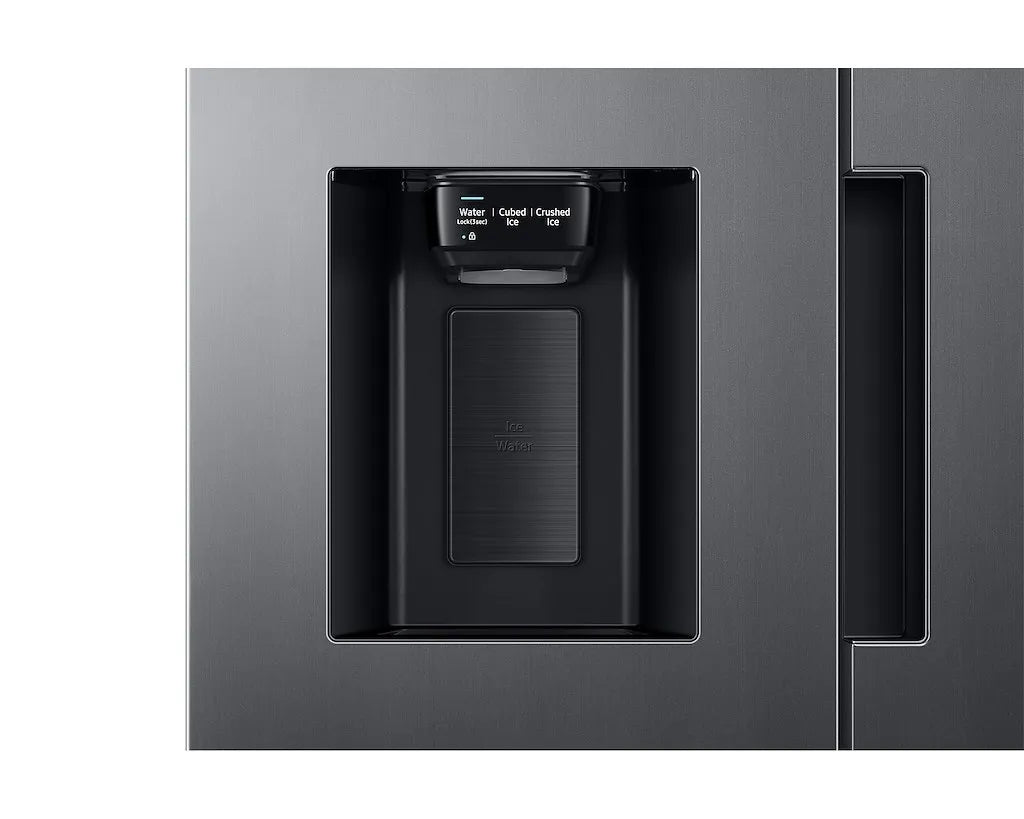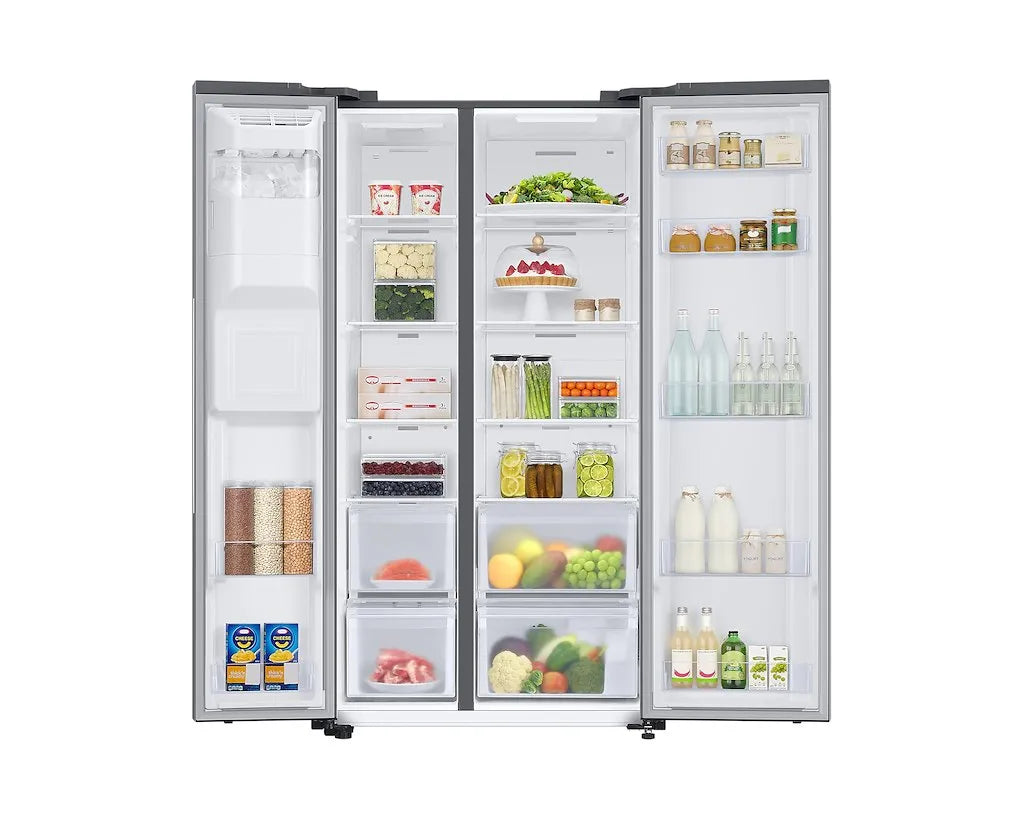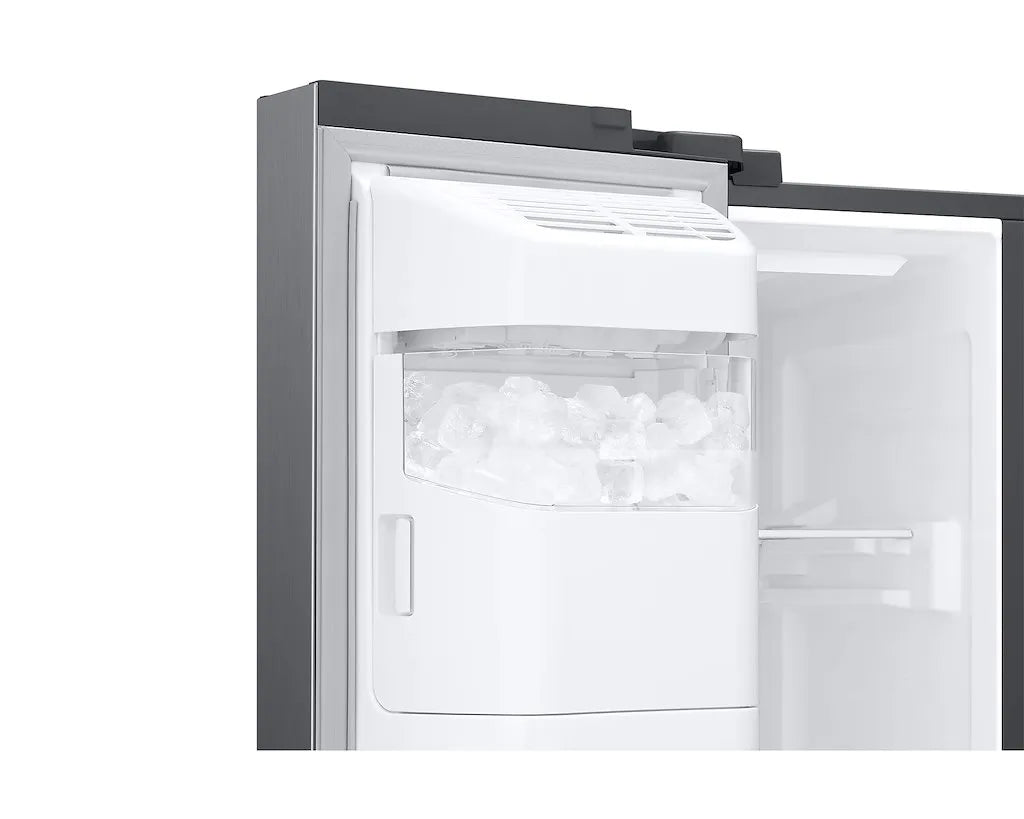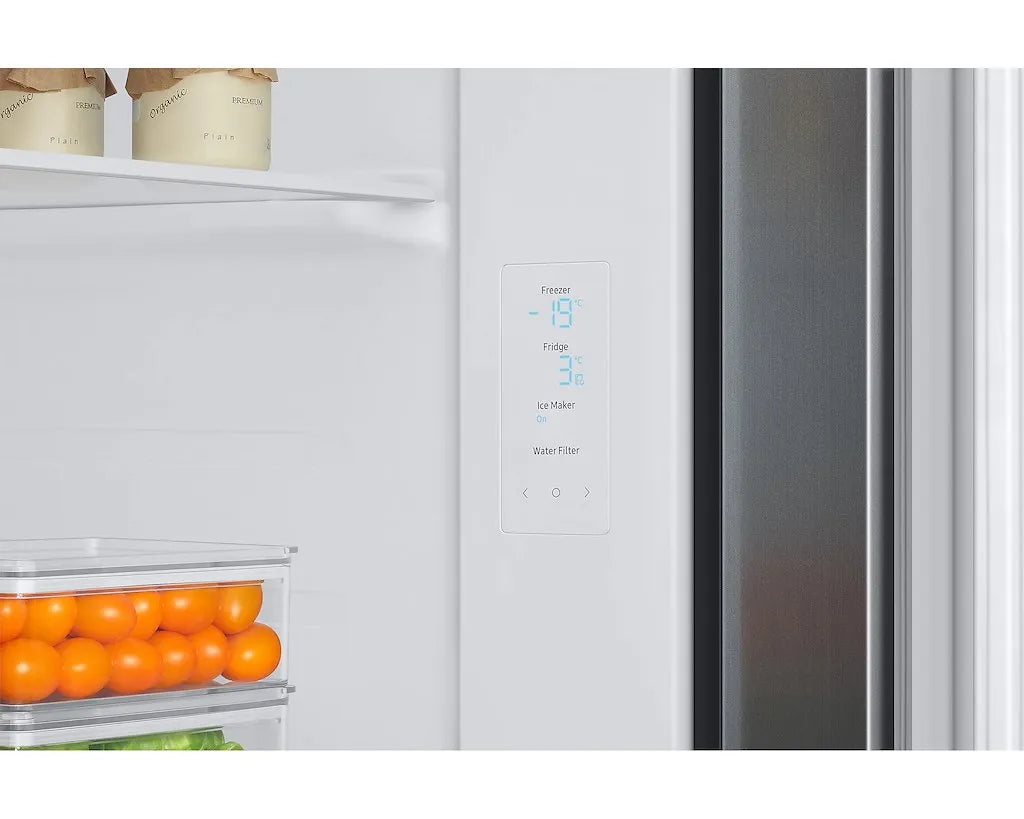 Samsung RS67A8810S9/EU RS8000 7 Series American Fridge Freezer
SUBHEADING
Recently viewed products