Hotpoint H8I HT59 LS UK Built-in 14 Place Setting Hydroforce Dishwasher
Flexible repayment options available
Choose weekly, fortnightly, every four weeks or monthly
Flexible repayment options available. Choose weekly, fortnightly, every four weeks or monthly  >> Click Here to APPLY   When you qualify for Finance, you can choose to pay your balance off in 4 months, over the full term, or call up and make early repayments. Whether you spread the cost over 4 or 36 months, you're in control. Pay in 4 - Should you pay off your balance in 4 months, any interest you owe* will be cancelled . *Interest is charged from the day your loan starts and will only be cancelled if you pay off the amount of credit advanced within the Pay in 4 Period. Minimum  Requirement 

Minimum 18 years old
Active current account that can accept Direct Debits
£200 weekly income
Resident in UK Valid Debit or Credit Card

Representative Example: Cost of Goods £1200, Deposit £50, Amount of Credit £1,150, Annual Fixed Interest Rate 34.04%, Monthly Payment £51.75, Term 36 months, Total Payable £1913.00, Representative 39.9% APR. Contact us

Email sales@conway.tv

Address 3 Park Ave, Cookstown BT80 8AH
The Hotpoint H8I HT59 LS Dishwasher is an energy-efficient appliance that offers a powerful clean with Hydroforce 3rd Rack and 3D Zone Wash. The 14-place setting dishwasher features the Maxi Space tub, offering 10% more usable space, while ActiveDry technology ensures improved drying results. Count on the Hotpoint dishwasher to deliver a sparkling clean you can rely on.

KEY FEATURES

Hydroforce 3rd Rack

The first 3rd rack with integrated spray jets

 

in the market.

Maxi Space tub

10%2

 

more usable space, for all your dishwashing needs.
The Maxi Space tub gives you all the space you need for wine glasses, big pots and pans, and even large plates.

3D Zone Wash

The powerful 3D Zone Wash system, a new independent spray system at the bottom of the tub offers up to 80%3

 

more water power, so your crockery all comes out sparkling clean.

Auto Programmes

Auto programmes automatically adjusts the energy, water and time based on the level on dirt, giving you clean and dry dishes whilst saving up to 50%

4

 on resources.

Active Dry

99%5

 

better drying results and 40%6

 

energy savings with ActiveDry.

Additional Features

Silent programme

When all you need is peace and quiet at home.

New railing system

For smoother loading and unloading.

Light on floor

Light on the floor to notify you the dishwasher is on.

Adjustable second basket

Flexible loading solutions is what you need when washing, flexibility is what you'll get no matter what you're washing.
View full details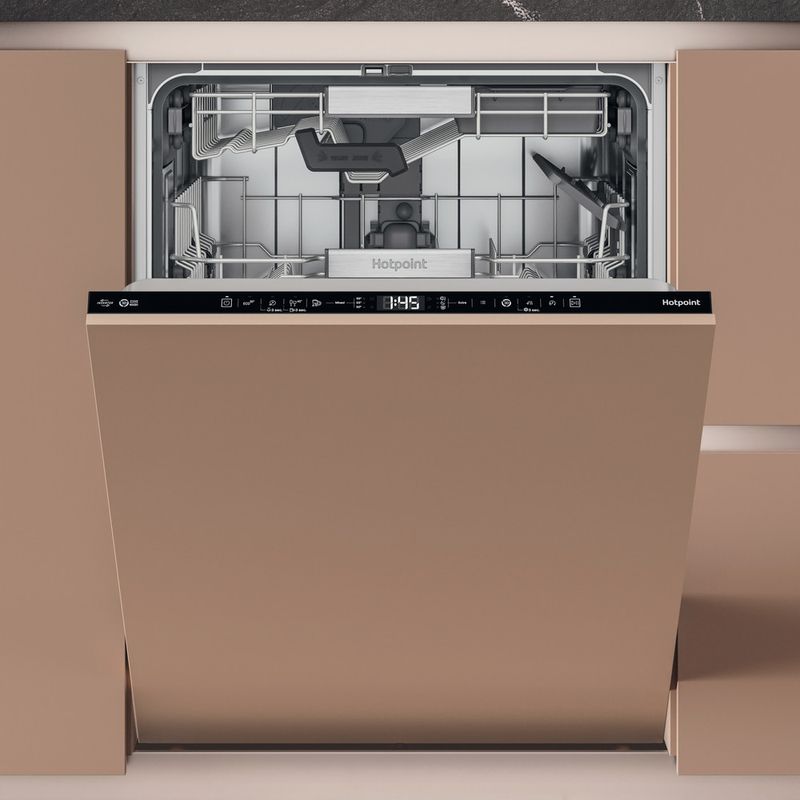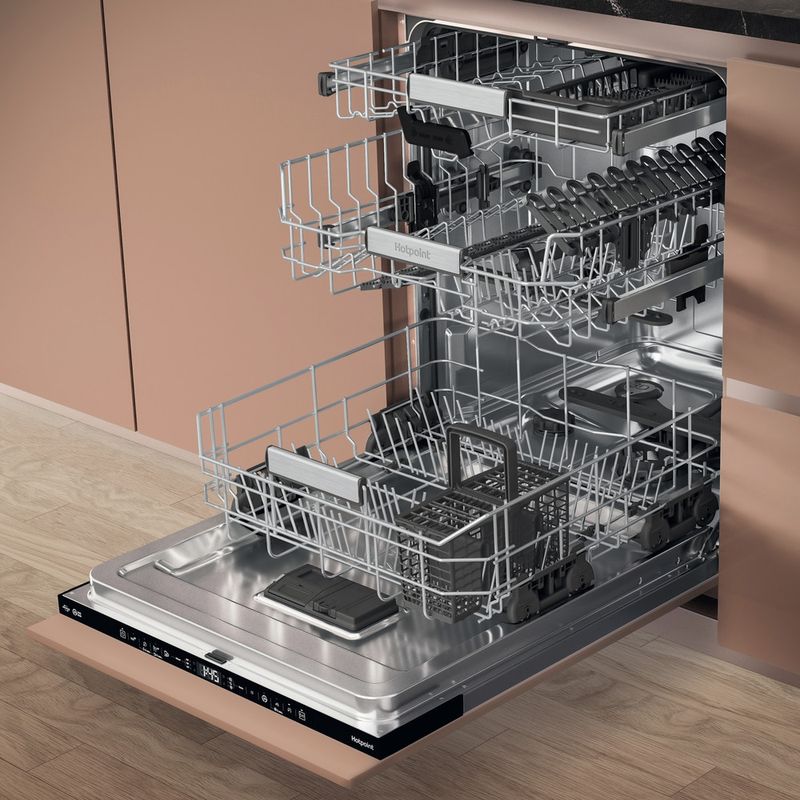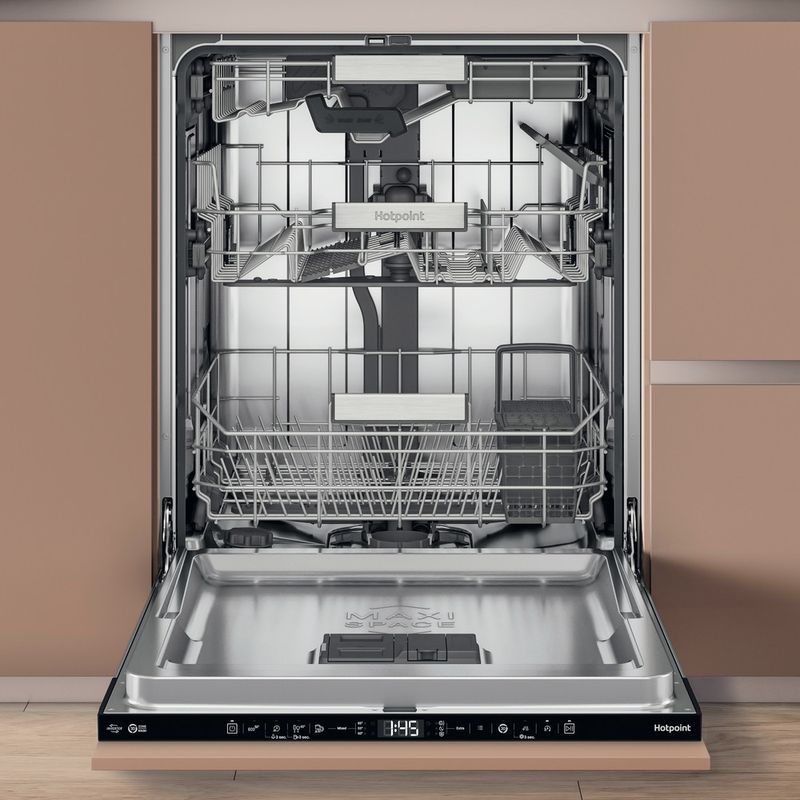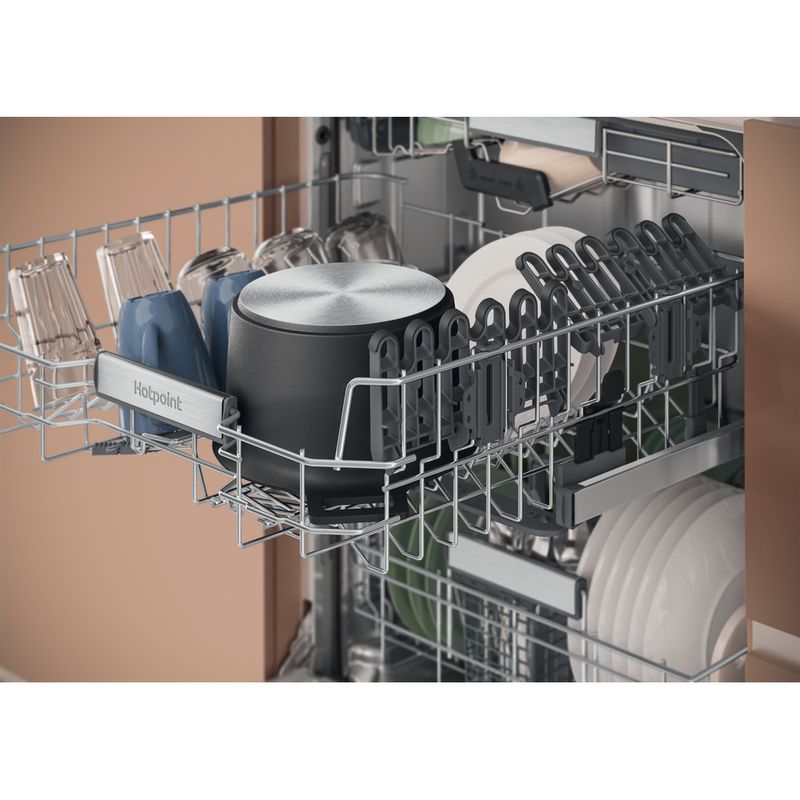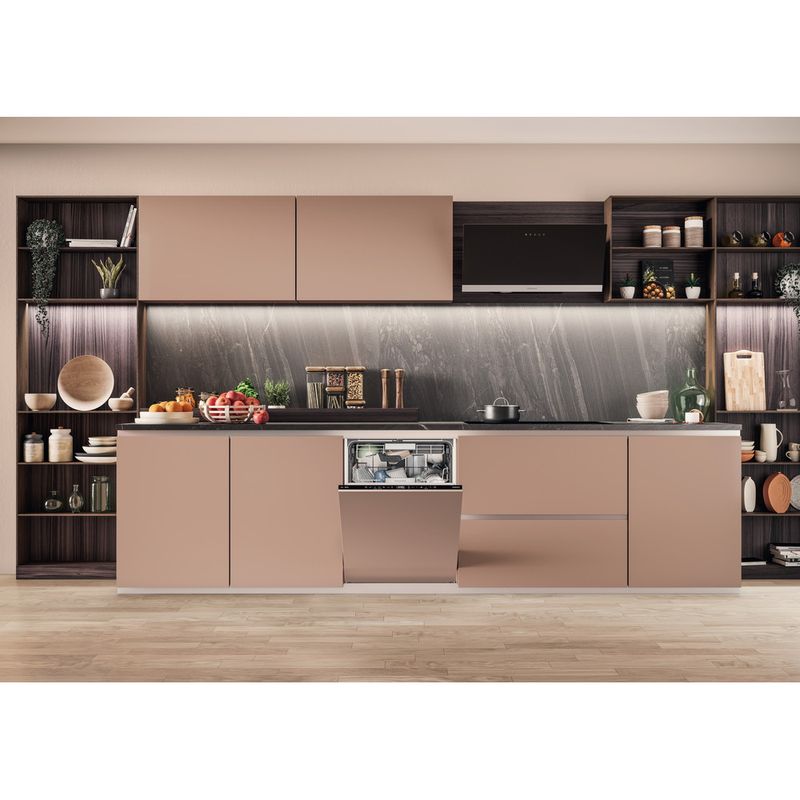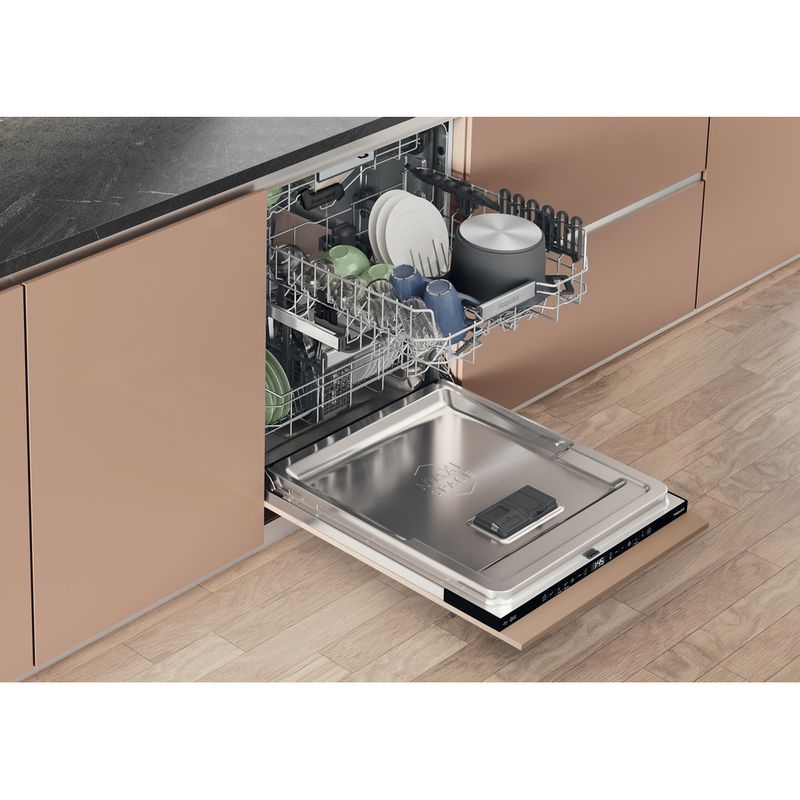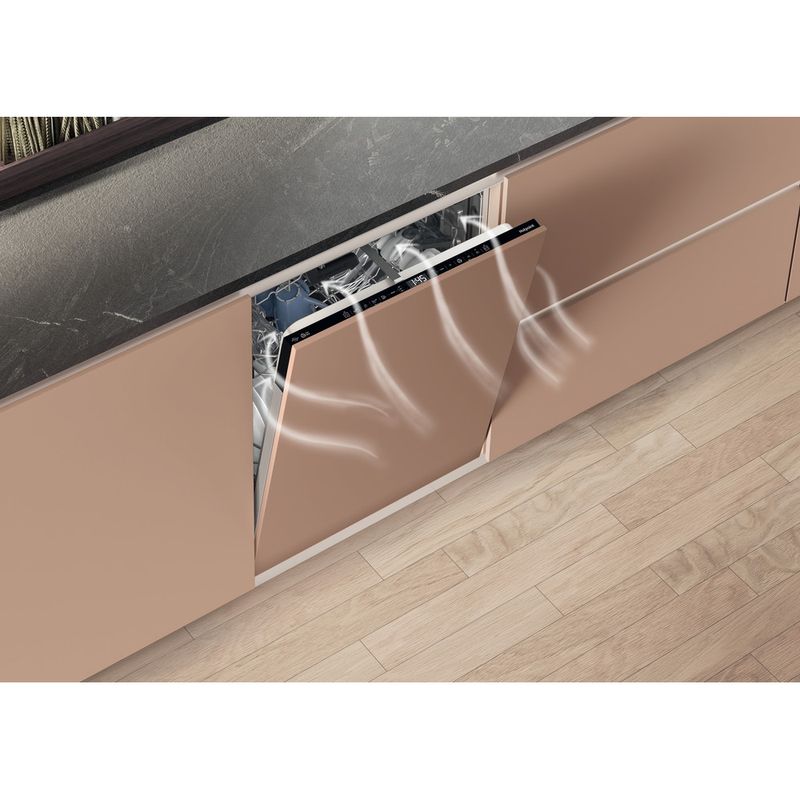 Hotpoint H8I HT59 LS UK Built-in 14 Place Setting Hydroforce Dishwasher
SUBHEADING
Recently viewed products